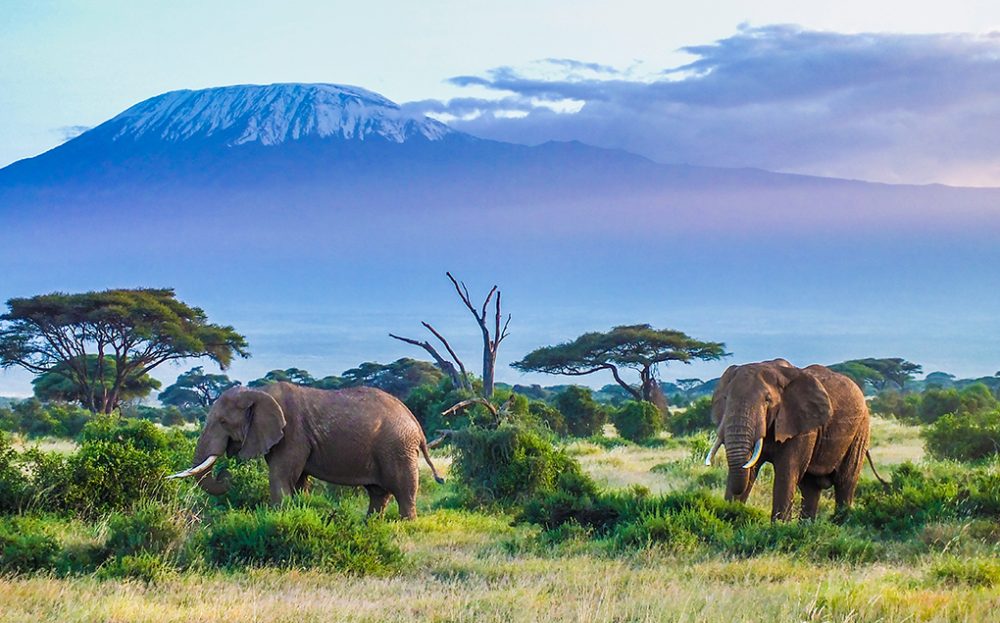 UPENDO CREATIVE EVENTS
- MOVING YOUR BUSINESS FORWARD
Upendo Events can create entire events for you, or provide a checking and monitoring service for events you've already set up.
Our flexibility means we can do site visits anywhere in the UK and can arrange to inspect venues on your behalf to ensure your requirements will be met. Upendo Events is now in Tanzania
Call us today at Upendo events.